What We Do
TV AdvertisingRadio AdvertisingOutdoor AdvertisingDigital Marketing
Full Service Marketing Agency Based in Miami
AE Media Group is a Full-Service Marketing Agency.
Trusted by over 2,000 of the world's leading companies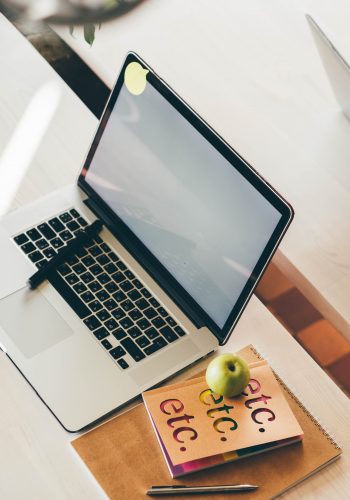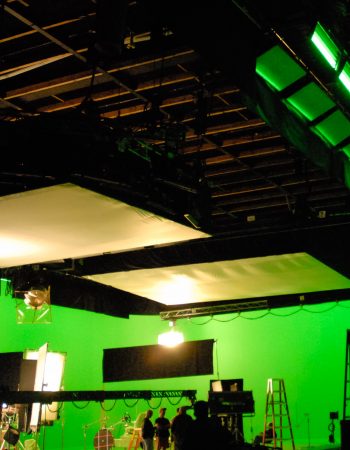 8
Years Of Experience
AE Media Group is a full-service marketing agency located in Miami, FL, devoted to their customers. Our services include, but are not limited to, TV, Radio, E-Commerce, Social Media, Branding, and Production. We believe that your marketing strategy should focus on what will push your business forward - big results for your marketing dollars!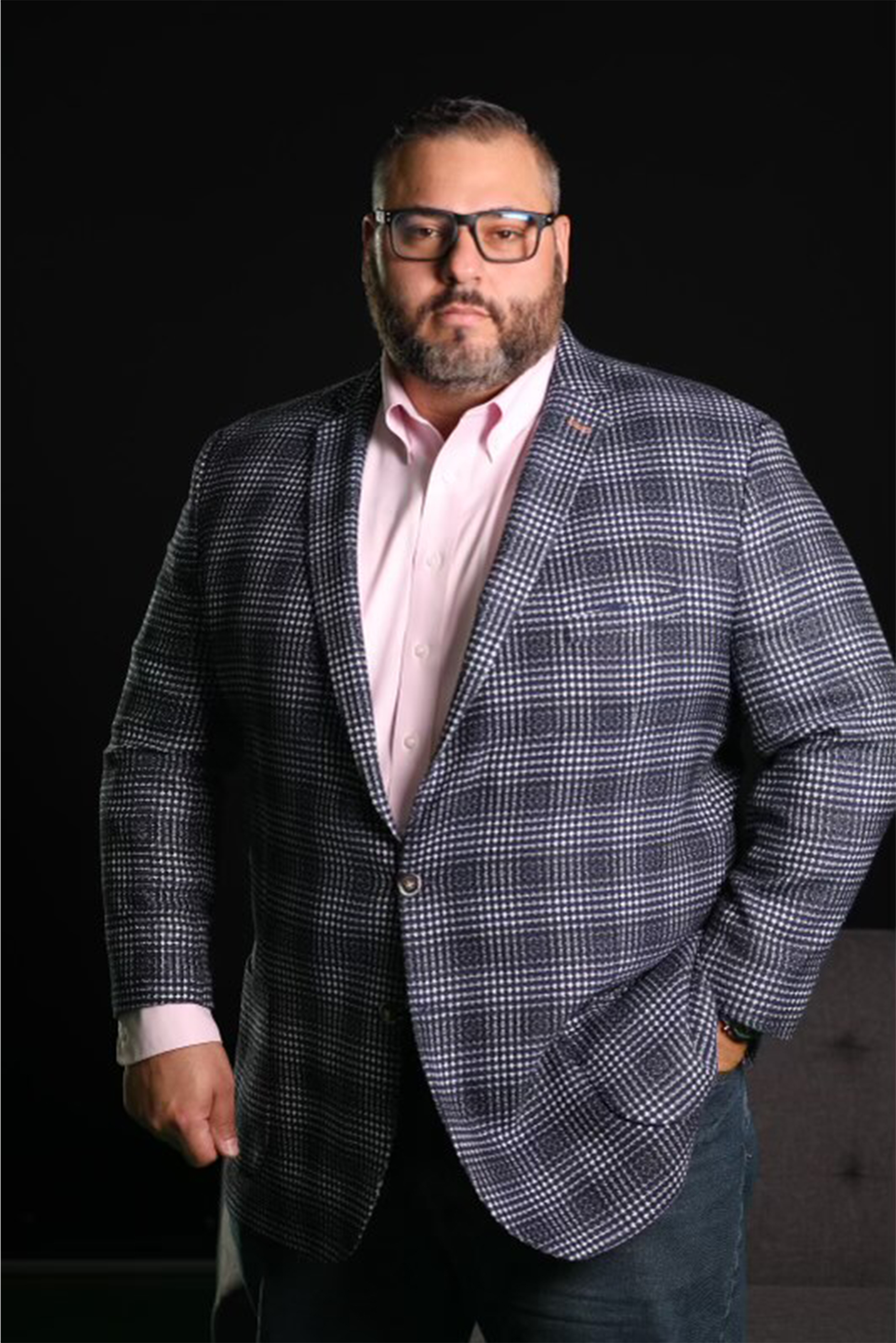 At AE Media Group we focus on growing our clients businesses by bringing them qualified leads using all types of marketing including: Television, Radio, Outdoor, Digital, Social Media, Event Marketing, Content Creation, and much more.
Our focus at AE Media Group is our clients ROI. While bringing clients qualified leads at a low Cost Per Lead, leading to a low Cost Per Sale is important in maintaining a low ROI, its not the only factor in choosing us to represent your company. We provide medium sized businesses a marketing arm at a fraction of the cost of building their own internal marketing teams.
With AE Media Group our clients get a complete team of Media Buyers, Media Planners, Web Designers, Graphic Designers, Producers, Videographers, Editors, Content Creators, Social Media Managers, and much more.
Unlike any other Marketing Agency, we truly understand that there is no cookie cutter approach to success. In order to help a company succeed we need to understand the product, we need to understand the sales process, and the inner workings of the company which is why at AE Media Group our Account Managers are required to work at our clients facility as an "intern" of the company 5 days before we take on any new account.
Give us a call today, and see how we can work together to increase your marketing ROI.
We work with leading TV providers such as, ABC, FOX, Univision, Telemundo, among others, to bring your vision to life on the live screen. TV reaches a massive audience, and it does so during a short period of time.
Radio advertising is the ability to market to both local and national audiences. Radio is important when reaching your target audience. Spots can be 1. Run on local stations and programming only, or, 2. Distributed to a larger audience, nationwide.
Want to see your face on a bus or billboard? Outdoor advertising is the best form of advertisement especially because its strong connection to WOM Marketing (Word of Mouth Marketing).
It's the digital age, as AE Media Group grows, so do our skills and services. Digital marketing uses both online and offline digital means to reach out to the target audience.
About your next project .
Phasellus semper vel neque sed tincidunt. Morbi sagittis ac justo vitae accumsan. Quisque ac semper sem. Ut posuere elementum massa
WE REINVENT EXTRAORDINARY.
Unlike any other Marketing Agency, we truly understand that there is no cookie cutter approach to success. Let AE Media leave a lasting impact on your business.
Create your creative pages without using any line of code, every feature you need is available in Wavo.
With Elementor Page builder, you can easily build your forms with drag and drop technique. If you are hearing the Elementor for the first time, we have made some videos for you here. After testing Elementor at some points, we believed that we found the innovation we were looking for and started using it in our templates. AE Media Group is a full-service multi-market advertising agency proficient in marketing towards a general market consumer.